OUR VISION
---
For information systems, as in sport, fluidity is key.
---
In the world of boardsports, the 540 ° is a mythical figure that fascinates with the expertise, control and daring it requires.
Summed up by surfers, snowboarders and skaters in five forty, this 360 ° and a half seemed to us a great response of fluidity to complexity, obstacles and heaviness of all kinds.
Finance and IT consultants Microsoft Dynamics AX / 365, we are committed to go further with 180 ° more to invent with you the most adapted solutions and to answer your stakes with agility. Pragmatic and understood solutions of all actors of change.
Des solutions pragmatiques et comprises de tous les acteurs du changement.
Requirement and excellence. Complexity and fluidity. Exceeding and ending. Speed and precision. Rigor and inventiveness ...
This approach, both more global and connected to your realities brings us closer to the highest degree.
---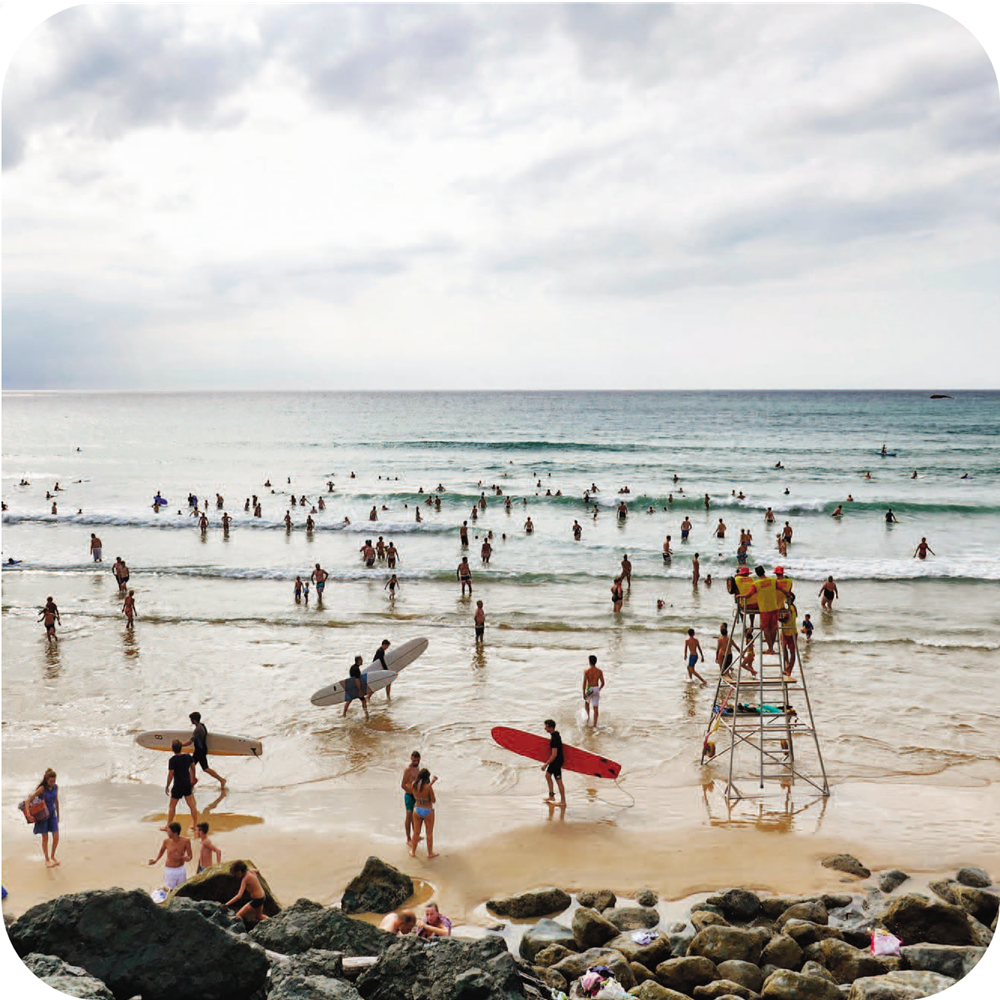 OUR AGENCY
---
Get closer ! We have everything to get along
---
We are :
a consulting firm specializing in finance and IT Microsoft Dynamics AX / 365
Our approach :
go further in listening to our customers and understanding their needs. Beyond the traditional 360 °, we add 180 ° more to provide pragmatic and understood solutions of all actors of change.
This is the reason why of our appellation: FiveForty or 540 degrees of flexibility !
---
Just before taking the wave
October 2017. Two future co-founders' consultants talk. They decided to combine their skills to create a new French consulting company, pure player on Microsoft Dynamics 365 For Operations and Finance. As a core value since the beginning of FiveForty, to listen. Replay…
Jonathan : "... My ERP deployment goes well. But if we could share our knowledges, we would save so much time. For me, transversal communication is essential. Whatever our expertise, these projects cannot be the business of a single person."

---
Catherine : "So true! Sharing our knowledges ensure that we always on track and in the right direction. By sharing more our services will be well more useful. Besides, I noticed one thing ... "

---
J : "Ah yes; I listen, let me know..."

---
C : "Listen, exactly! This is the key. You and I are committed to listening to our customers. It sounds obvious, but we know very well that it is easier to apply "plug and play" solutions, solutions that have already worked elsewhere without really worrying about the specifics of this or that organization ... "

---
J : "And we know that in this case, it is completely missing the customer's priorities and that in the short or medium term, the solution will not work ... And that he will be disappointed."

---
C : "Exactly! For me, it's the purpose of our job : giving relevant advices and support pragmatic solutions to reach everyone's challenges. The outcome should always be a long term satisfaction. "

---
J : "In fact, what brings us together is the added value of our approach."
The FIVEFORTY° board
Jérôme Piquot, Jonathan Lascaux, Catherine Guibert & Alexandre Delahaye.