POWER SERVICES 3
---
At FiveForty, no pre-designed system, no model that works elsewhere or copied and pasted solutions ...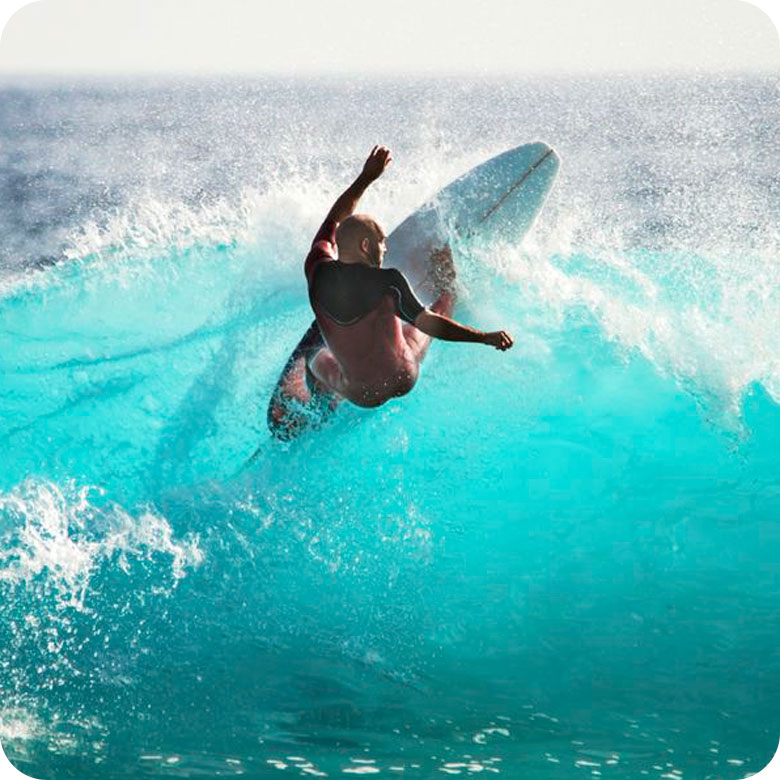 ---
You know it as we do: the fundamentals for organizing a solid financial department go through clear, organized and efficient processes backed up by IT solutions that are both adapted and inventive.
If they were designed from the outset according to your specific expectations, the IT solutions put in place will reduce the need for future maintenance operations.
→Medium and long-term benefits: less worries, saving time and money more.
Whatever your objectives and functional needs, when designing and implementing our technical solutions, our priority remains the same :
Be first at your service to understand your expectations and respond with tailored solutions that ultimately give you more. This is our approach at 540 °.
Based on this founding principle, we have devised three service offerings, organized to promote sharing between hierarchies and organizational departments, throughout the life cycle of the company.
---
Financial Process Consulting
The added value of our business and IT expertise in all sectors of activity is appreciated by our clients for :
improve the integrity of their information,
optimize their accounting closures,
ensure the segregation of duties,
benefit from enhanced strategic relationships.
IT Integration Consulting
By listening to you,
we design innovative and strategic IT solutions,
we set up Microsoft tools (Dynamics 365, Office 365),
we train end-users throughout the process to ensure smooth adaptation.
Assistance
From the beginning, our goal is to minimize the assistance needed to complete the integration. But of course, we remain at your disposal to provide you with short- or long-term support to ensure the stability of the solution, the adoption by end-users and the increased optimization of processes.
→ Our commitment: to establish a lasting collaboration with you.
---
Contact us
---
You have a project ?
---